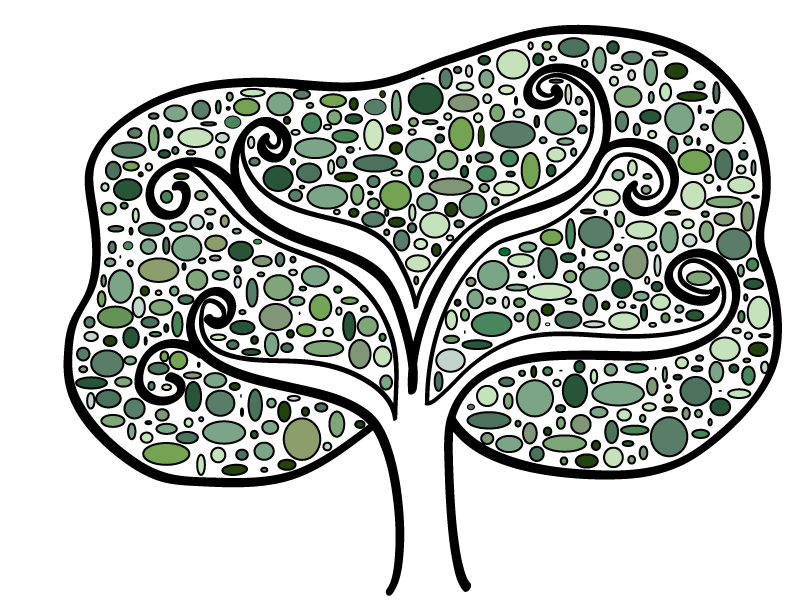 These are my practice specialties:
Depression & Anxiety

Trauma & PTSD

Infertility

Relationships
Grief & Loss

LGBT affirming care

Parenting Support
My practice is diverse, and I work with people around a wide variety of issues. I encourage you to contact me to discuss your individual situation.
Depression & Anxiety
People with anxiety and depression are often significantly impacted by the physical and emotional symptoms they experience. My approach focuses on helping you decrease discomfort, improve your well being, and identify and attend to the factors that trigger distress.
Trauma & PTSD
When an event occurs that makes one feel extremely threatened or frightened, it can have a significant impact on your thoughts and emotions, your body, and your spirit. This can lead to difficulty functioning in important ways in your day to day life. My highest priority is to create a safe, nonjudgmental environment for you to focus on your recovery. I am trained in the TREM Model (Trauma Recovery and Empowerment,) which brings together tools for managing physical symptoms, responding to emotions, and addressing challenges in relationships.
Infertility
Fertility problems can become an emotional roller coaster that impact physical well being, self-image, and relationships. A relationship with a caring professional can provide a much needed sense of connection, emotional support, and coping strategies to respond to these challenges.
Relationships
Therapy can help you discover a broader range of choices for how you relate with significant others, family and friends. In addition to working with individuals, I also work with heterosexual and LGBT couples on their relationship concerns.
Grief & Loss
Grief can be result of many events, including the loss of a loved one, a loss of health, or the end of a significant relationship, and it can be one of the most challenging times in a person's life. Grief presents itself in many different ways, and grieving is a process that is unique for each person. Therapy can help you engage skills for coping, attend to the many possible reactions to the loss, and help you move through the healing process.
LGBT affirming care
I am proud to provide affirming, knowledgeable care the LGBT community in Washington, DC. I have worked with clients to address concerns around identity, self-esteem, relationships, coming out, and intimacy, among other things.
Parenting Support
Parenthood can be filled with joys and challenges. Therapy helps you recognize and attend to your own well being, as well as build self awareness, both of which can greatly enhance your resources for responding to your child. I offer parents support on a variety of fronts:
Adjustment to life as a new parent

Postpartum depression and anxiety

Responding constructively to feelings and behaviors which emerge as a result of parenting

For couples: Addressing the impact of parenthood on relationship and connectedness