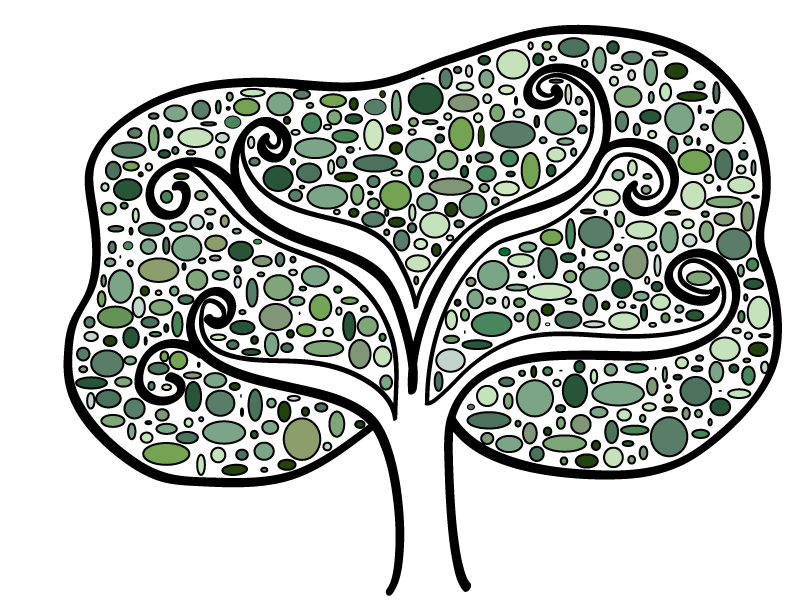 I am an out-of-network provider with many of the major PPO and open-access insurance plans, including Carefirst BCBS and Cigna. Out-of-network insurance benefits allow you to obtain full or partial reimbursement for the cost of treatment with a therapist. I provide you with a receipt at each visit which you can submit to your insurance company for reimbursement. Reimbursement rates vary, but often cover 50-85% of the cost of treatment. You are responsible for costs which are not covered by your insurance company.
Treatment Rates (effective January 2020):
Individual session (50 minutes): $185
Couple's session (75 minutes): $260
Payment is made by cash or by check at the time of each session.
I do offer some reduced fee time slots for those with a financial need. If you have a need for a reduced fee, please discuss this with me.
If you plan to submit your payment receipts to your insurance company for reimbursement, I encourage you to call them up front to find out what your coverage is. It is also important to know that all insurance companies require a diagnosis (a diagnostic code listed on your receipt) in order to disburse benefits. This diagnosis becomes a part of your medical record. For this reason, some people choose not to use their insurance for psychotherapy visits.