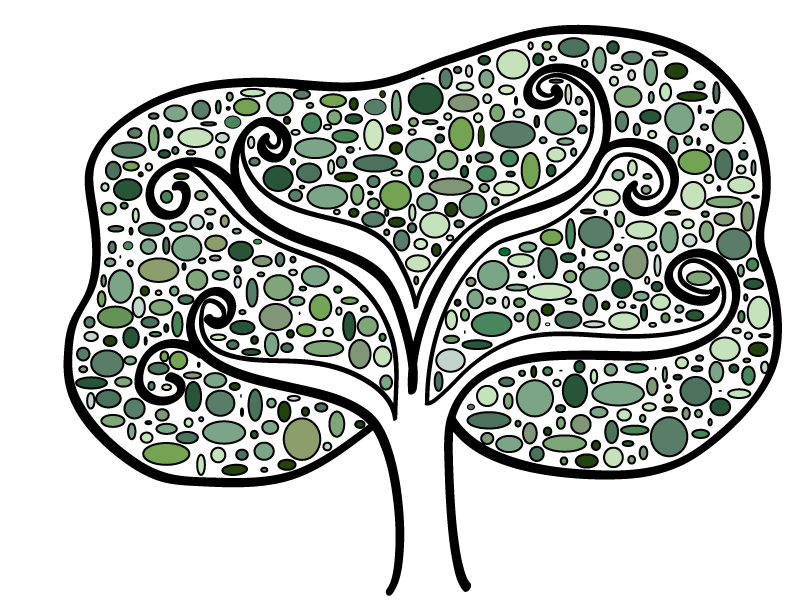 I am a licensed clinical social worker and I have been a practicing therapist for eight years. I practice psychodynamic psychotherapy, also known as insight oriented psychotherapy. This approach focuses on understanding and attending to the feelings or thoughts that impact your relationships, experiences, and daily functioning. It also involves using the therapy relationship as a window into important relationship patterns in life.
I am also experienced at employing cognitive and behavioral tools, and mind-body interventions as companions to psychodynamic therapy. These approaches offer concrete strategies for easing symptoms, reducing discomfort, and improving daily coping. These tools can be helpful additions to treatment for some people.
My first priority is to listen; I want to learn about what is troubling you, and the context surrounding it. As we progress, I ask questions, make observations, and identify patterns with the goal of helping you understand yourself and respond to your experience in new ways. Therapy is a collaborative process that requires an investment of curiosity and openness by both participants. I aim to offer you a safe environment where we can foster that. Ultimately, greater self-awareness gives you more power to create the changes you desire in your day-to-day life.
"I believe that the goal of therapy is to help people lead healthier lives, in addition to alleviating the most obvious symptoms."
- Beth Parker