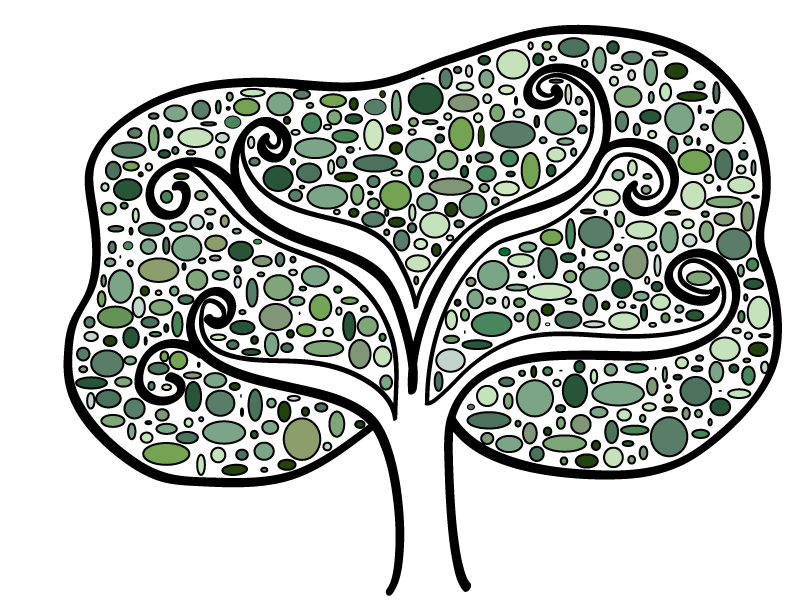 Everyone goes through situations in life that challenge their resources. You may have successfully navigated through other difficulties you've faced, but find yourself lost or overwhelmed, and looking for additional assistance now. Having the self awareness and willingness to seek support is a strength. Therapy is ideal for people who desire change in their lives, and are motivated to take responsibility and work toward those changes in the context of a safe, supportive relationship. Psychotherapy can be a powerful source of insight, support, and new strategies for day to day living.
​
There are many reasons why people come to therapy. A few examples include:
Dealing with unexpected changes in one's life

A desire for personal growth; attaining a better understanding of yourself

Developing the capacity to have fuller, more satisfying relationships

Attending to anxiety, depression, or stress, and responding to these experiences in new ways

Responding to anger, grief, sadness, and other emotional experiences
We will start where you are. Contact me to explore the possibilities in a safe, supportive environment.
Let's start where you are.
As of March 2020 I am offering sessions exclusively via telehealth. Please contact me if you are a new patient and are interested in learning more about how this may meet your needs.